Finding The Adult Toy That's Right For You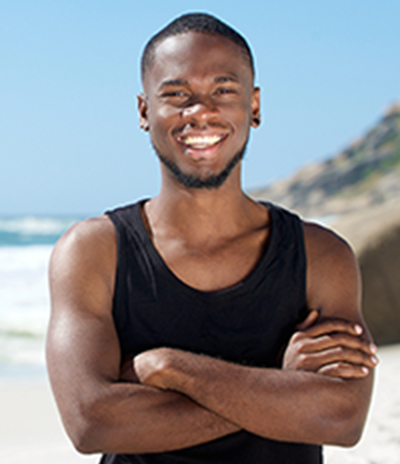 This section is for beginners. Let's be real: we have all been there. We have all been a beginner at some point. You know... until we found out what we liked. They say variety is the spice of life, but can we agree that sometimes just knowing the one thing that gets you off is sometimes all that matters?
When it comes to a more basic level of sex toys you want to try something in the Dildos, Vibrators, or Cock Rings, categories. These are the adult toy staples. These are easy to work with, have straight-forward instructions, and guarantee pleasure. These are the tried and true... the winners... the classics!
If you are looking to try something a bit more wild, we recommend some Bondage or maybe Butt Plugs! These are fun and new and give you a whole different sexual experience and can be very eye opening. If you are thinking that you want to go above and beyond that as well, try out Sex Slings or maybe a Sex Machines. One is great for couples and one is great for being all on your own. Perfect for any kind of night you could be planning.
Trust us when we say there is something on here for everyone at any skill level. If you want to experiment or if you just want to trade up for a hotter product, this is the place you want to be. Find out something about yourself in the process of getting off! You can start small and work your way up to something you never thought you would be in to. That is the best part of this world. You can always be learning something new about yourself.